sobekan tiket bioskop tertanggal 19 April 2010 adalah The Lovely Bones. begitu melihat posternya dan tahu bahwa Peter Jackson yang membesut film ini, gue langsung berniat untuk menonton film ini. sayang di Jakarta cuma keluar di beberapa bioskop, entah kenapa. tapi rasanya film ini akan mengobati kerinduan akan film besutan Peter Jackson setelah King Kong.

bercerita tentang Susie Salmon, seorang gadis 14 tahun yang mati dibunuh dan diperkosa, mengamati keluarganya yang ditinggalkan dan pembunuhnya, dari tempat "in-between" (antara surga dan bumi). Susie mengamati bagaimana ayahnya menjadi terobsesi untuk mencari siapa pembunuhnya dan ibunya yang depresi akan kematiannya. namun Susie harus melepaskan segalanya, termasuk dendam terhadap si pembunuh, agar bisa benar-benar masuk ke dalam surga.

gue memang belum baca novelnya sih, tapi dari sudut pandang gue, tampaknya film ini berhasil untuk memvisualisasikan apapun yang ada dalam bukunya. maksud gue, segala macam visualisasi tentang dunia in-between ini sangat imajinatif dan indah. tolong jangan dibandingkan dengan dunia imajinasinya Dr. Parnassus atau cerita dalam The Fall. menurut gue, film ini cukup sukses untuk mencetak visualisasi dunia in-between dengan cukup apik.

pendapat gue pribadi, gue cukup menikmati setiap gambar dan adegan yang disajikan. apalagi dengan adegan-adegan yang seakan-akan ada koneksivitas antara orang-orang di sekitar Susie yang ada di bumi dengan Susie yang ada di dunia in-between, sebuah konsep yang menarik sekali. apalagi dengan makna-makna yang tersirat di dalamnya, tentang bagaimana untuk legowo, dalam bahasa Jawa.

overall, film ini bukan salah satu dari film favorit gue dan bukan juga karya terbaik dari Jackson. tapi bagi para pencinta CGI dan yang ingin matanya dimanjakan oleh olahan gambar Peter Jackson (seperti pada LOTR dan King Kong), film ini patut ditonton di bioskop. tapi bagi yang penasaran dengan ceritanya dan tidak terlalu ngefans dengan teknologi CGI, patut tonton di DVD.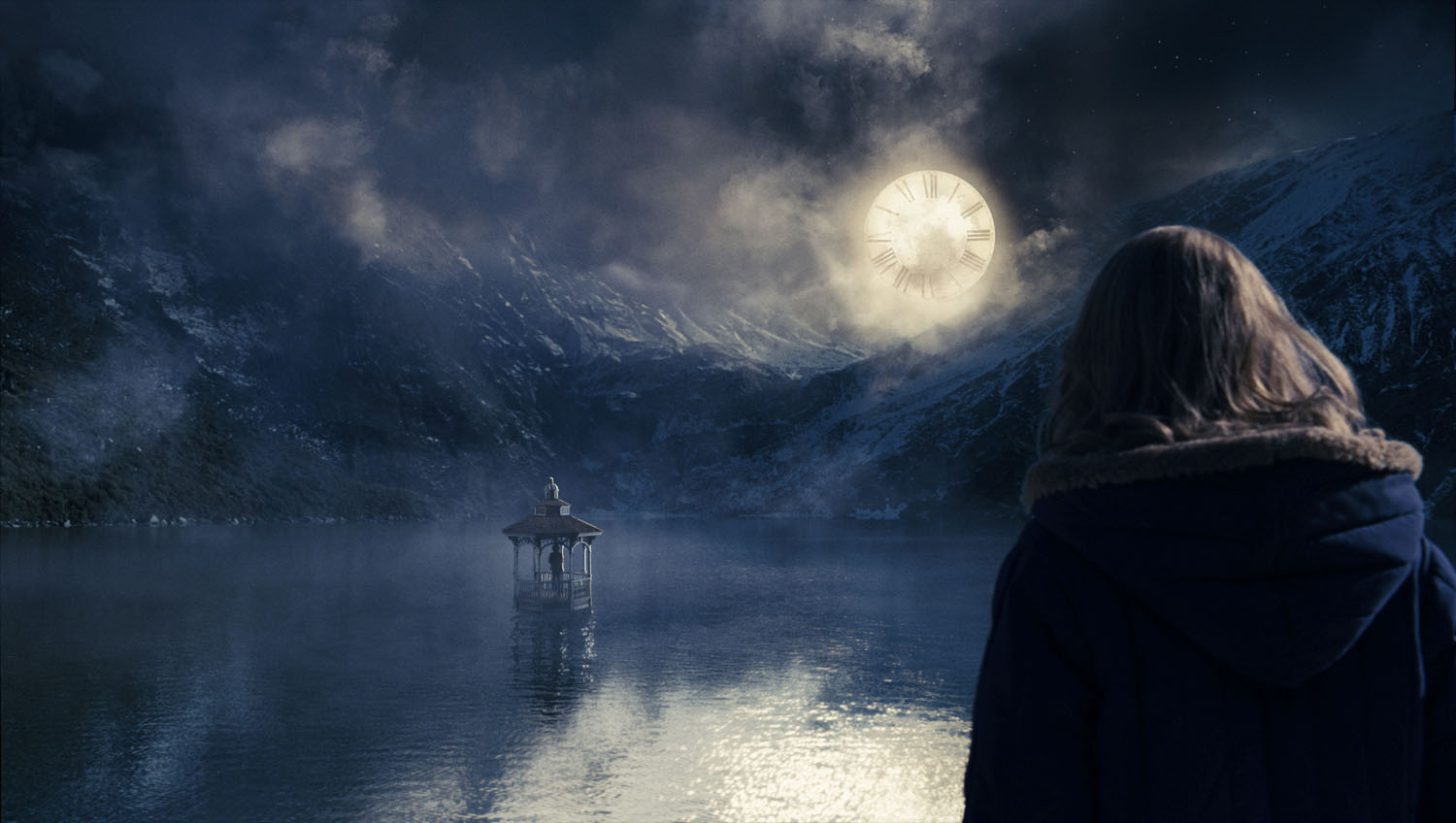 rating?
7,5 of 10